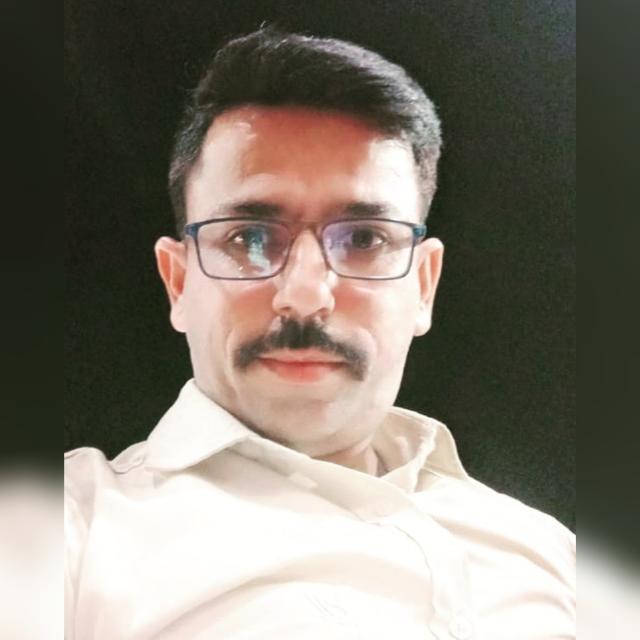 The main objective of "Earning Options" website and YouTube channel is to teach and guide people appropriately about all genuine ways of making money online available on internet & provides you the financial & Legal services across India.
My name is Pankaj Bhardwaj and I am the owner, founder and author of this website, I had nearly 5 year of experience of running a YouTube channel named as – "Earning Options" where basically I used to upload Online Earning, Job updates, New business opportunities and financial, Taxation and legal support related videos on topics such as digital money, web development, YouTube tips and tricks, Android app development, earning app reviews, Tax filings, important updates on financials & new Business  updates etc. I am a part time YouTube creator. Being a YouTube creators from India , I want to share a lot of information regarding Internet world, making money online and other popular earning platforms, about which I use to spread across the needed people who are new & willing for earn from internet via home.
Now a day in India , lot of youngsters, working people, housewife are willing to make some money from home, but due to lack of Information and proper guidance these people work very hard, spend lot of time as well as money to create best quality content  for their YouTube channel, blog and Android app development,  but in spite of this they are not able to earn a single rupees or getting very less revenue in return of their hard work & dedication. So here on my YouTube channel and this website I try my best to help and guide  people to achieve maximum possible growth and generate maximum revenue from their hard work.
Thanks,
Pankaj Bhardwaj
Founder – Earning Options
Right Place for Opportunities